MEMBER EVENTS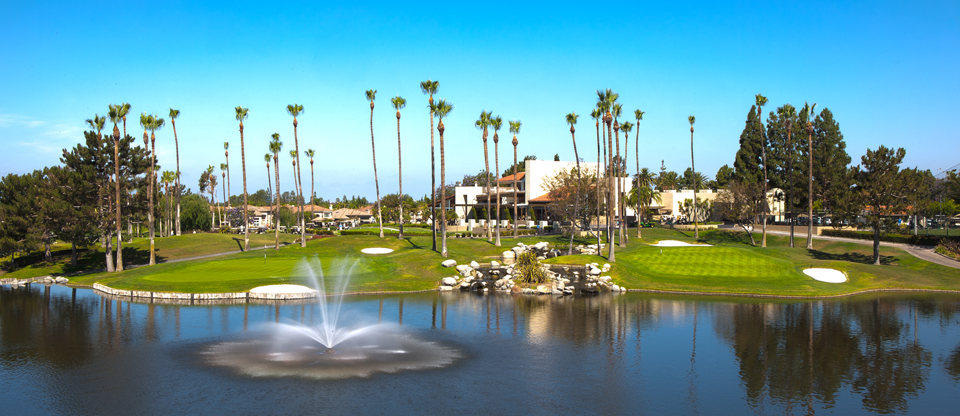 CLUB CHAMPIONSHIP
Friday, July 20 // 12 p.m. Shotgun | Saturday, July 21 // 8 a.m. Shotgun
Member: $240 . Signature Member: $110
Men's, women's and senior (60+) divisions available. Three gross winners will receive parking spots. Boxed lunches and appetizers served on day one with breakfast and awards banquet following on day two.
This is a Tustin Ranch Championship Cup event.
Please call the Pro Shop at (714) 734-2106 for availability.
Please see special member pricing for upcoming tournaments and outings here.