WELCOME TO THE BIG EASY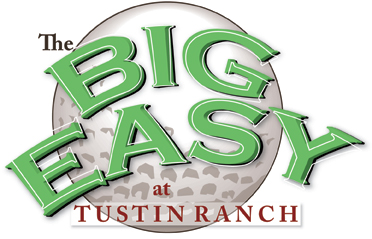 The Big Easy is an executive short course developed within the existing layout of the Tustin Ranch Golf Club course. It is made of two 9-hole courses that are available for play 1.5 hours within the first tee time of the day and 2 hours before sunset. Find Big Easy rates here.

The Big Easy is designed to be:

"Easy on the Wallet": An alternative quality product for our players.
"Easy on the Time": The fast pace of play makes it easy to fit a round of golf into your schedule.
"Easy on the Beginners": Helps make the easy transition from first lesson to first tee.