TUNE UP WITH TUSTIN RANCH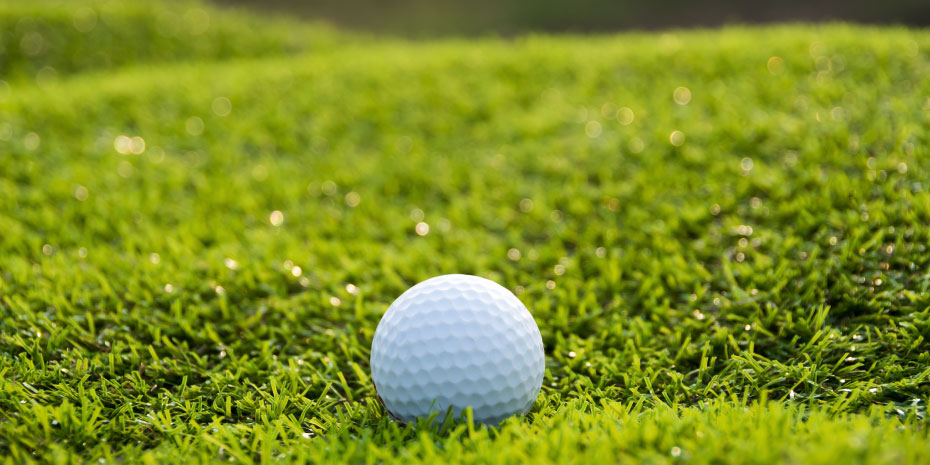 PRACTICE WITH A PRO
Monday, September 17 // 6-7:30 p.m.
Price per person: $25
This unique clinic offer participants the chance to see how the Pros practice and get tips on their own practice routines. This clinic is limited to 10 participants ages 16 and older.
Sign up by calling the Range House at (714)730-1611 ext. 2104
*All dates subject to change without notice.
SENIOR GOLF CLINIC

Saturday, September 29 // 10:00 - 11:30 a.m.

Public: $25 • Member: $20

Tune up your game with PGA Instructor Ken Klisz as he focuses on topics to help senior players maximize their short game.

*We do not discriminate based on age, disability, gender or genetics.



Please check back for upcoming events or schedule group or private golf lessons here.