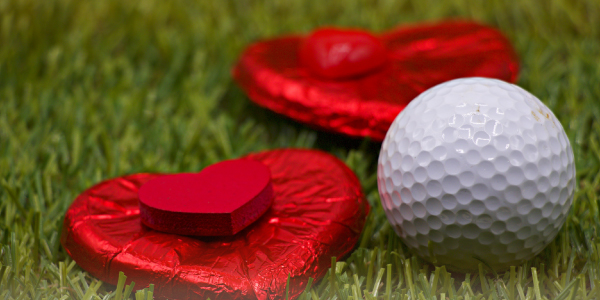 LADIES' VALENTINE'S OUTING
Thursday, February 14, 2019 // 8:30 a.m. Shotgun
Public: $90 • Member: $75 • Signature: $30
Join us for a fun 18-hole partner scramble. Prizes for contest holes and best dressed, so break out your Valentine's Day gear! This is a fun, noncompetitive event. Lunch is included.
*Tournament fees due at registration. Cancellations must be made 72 hours prior to the start of the event. Course is open to public/non-event play when a special event is not full field.

Please check back for upcoming events. See What's Happening here.