ON THE GREEN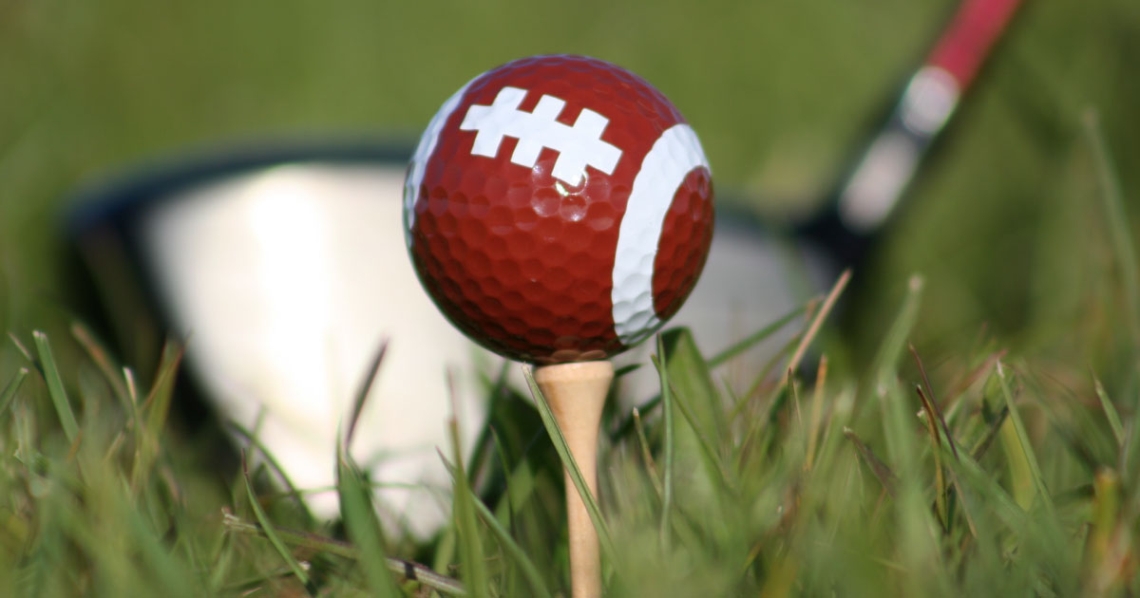 THE BIG GAME TAILGATE TOURNAMENT
Sunday, February 3, 2019 // 8:00 a.m. Shotgun
Public: $150 • Member: $115 • Signature Member: $55
This is an 18-hole, individual open format event with contest holes. Fun/noncompetitive play is welcomed and encouraged. Gross and Net winners (valid GHIN required for Net competition).
Included: Green and cart fee, warm-up Range balls, continental breakfast, "tailgate" lunch and post-golf appetizers.
Stay to watch the Big Game in the Player's Lounge! Kickoff is scheduled for 3:30 p.m.
*Tournament fees due at registration. Cancellations must be made 72 hours prior to the start of the event. Course is open to public/non-event play when a special event is not full field.

Please check back for upcoming events. See What's Happening here. Find Member Events here