Tustin Ranch Captain's Cup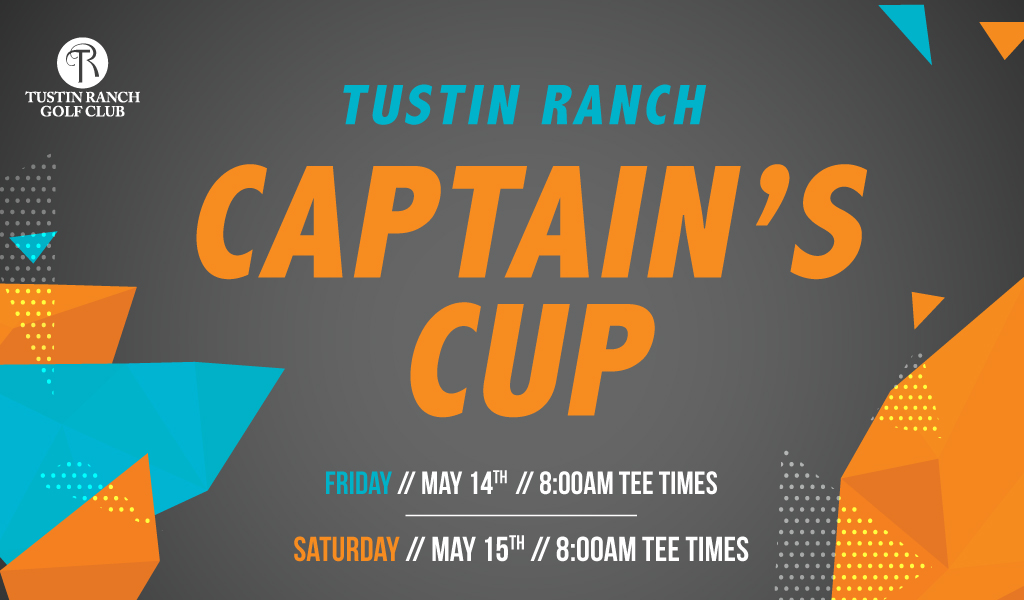 Captain's Cup Rules Sheet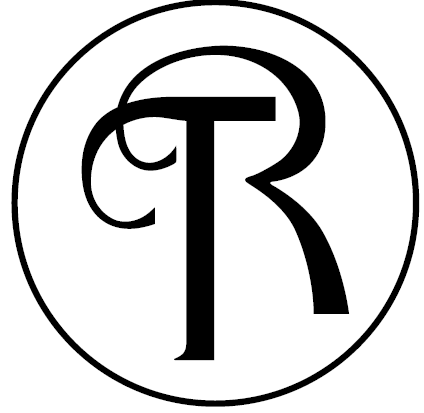 2021 Captain's Cup
Friday/Saturday, May 14th- 15th , 2021
Rule Sheet
Men will be playing from the Blue tees.
Ladies will be playing from the Gold tees.
Senior will be playing from the White tees.
Format:
Friday- Partner's Best Ball Match Play
Saturday- Individual Match Play
Each Match is worth 1 point. If the match is tied after 18 holes, the point is split.
Handicap- Current 5/12/21 are being used. Each match is played off the low handicap in the match.
USGA rules apply – please refer to your rulebook.
Ground under repair areas are marked with white paint. Ball must be dropped at the nearest point of relief, no closer to the hole.
Mulch areas are considered part of the golf course and the ball must be played as it lies, ball must be found or is ruled lost. Unless otherwise noted by USGA rules regarding GUR notations.
Scorecards are to be signed and attested.
Lateral hazards indicated by red stakes or lines.
Out of bounds is defined by white stakes where used or elsewhere by boundary lines, fences, or curbs. Golf course entry is out of bounds.
PLEASE KEEP UP WITH THE GROUP IN FRONT OF YOU.
If the teams are tied after both days of matches, there will be a sudden death playoff immediately following the round