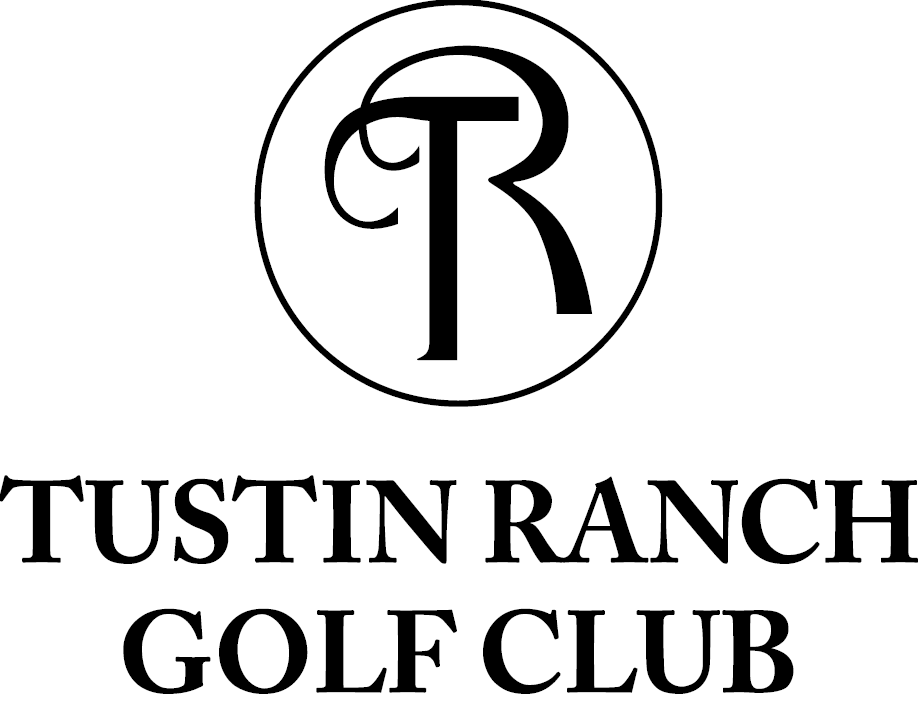 Tustin Ranch 2021 Member-Guest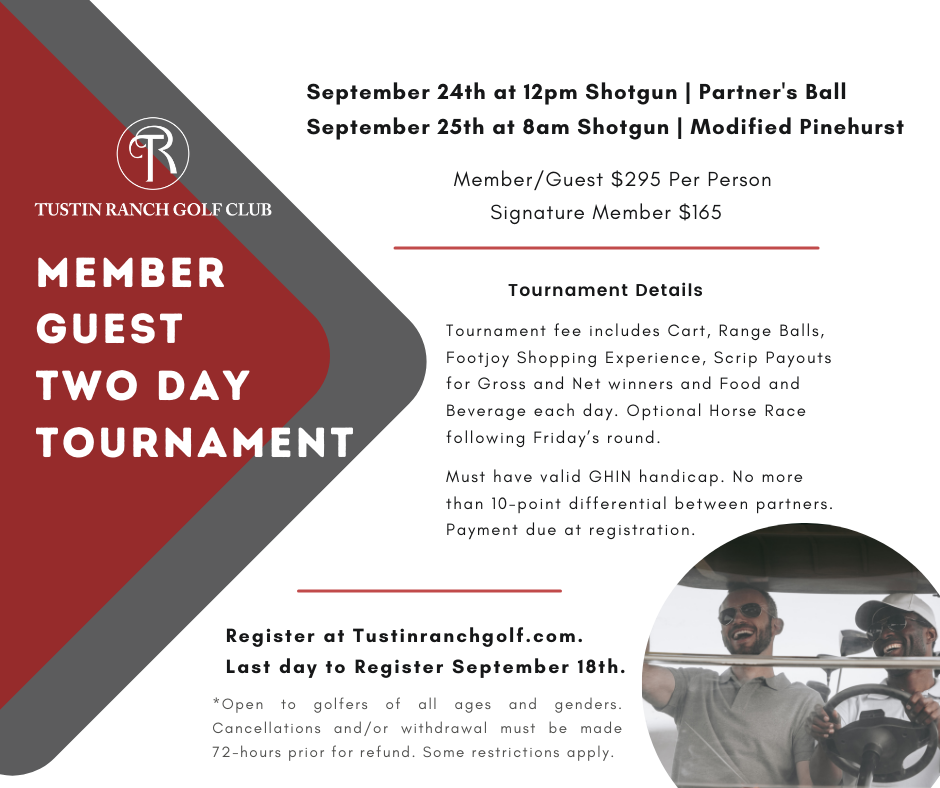 Member-Guest Format
Member – Member Tournament Format
Scoring:
The Member-Guest format will be 2-Day event.
Friday, Sept. 24th - Round 1- Gross and Net Better Ball - The lowest gross and net score on each hole for the team will count toward the total score. If you are out of the hole you may pick up to help with pace of play
Saturday, Sept. 25th – Round 2 – Modified Pinehurst – Each player will tee off, you will then switch and hit your partner's drive. Both players will play their ball in until the ball is holed out. The best score will be taken gross and net for the hole.
All putts that count for a score on both days must be holed out. No "gimmies" if the putt counts.
Handicap:
Handicaps to be used:
Current as of September 21st.
Partners have a max difference of 10 strokes.