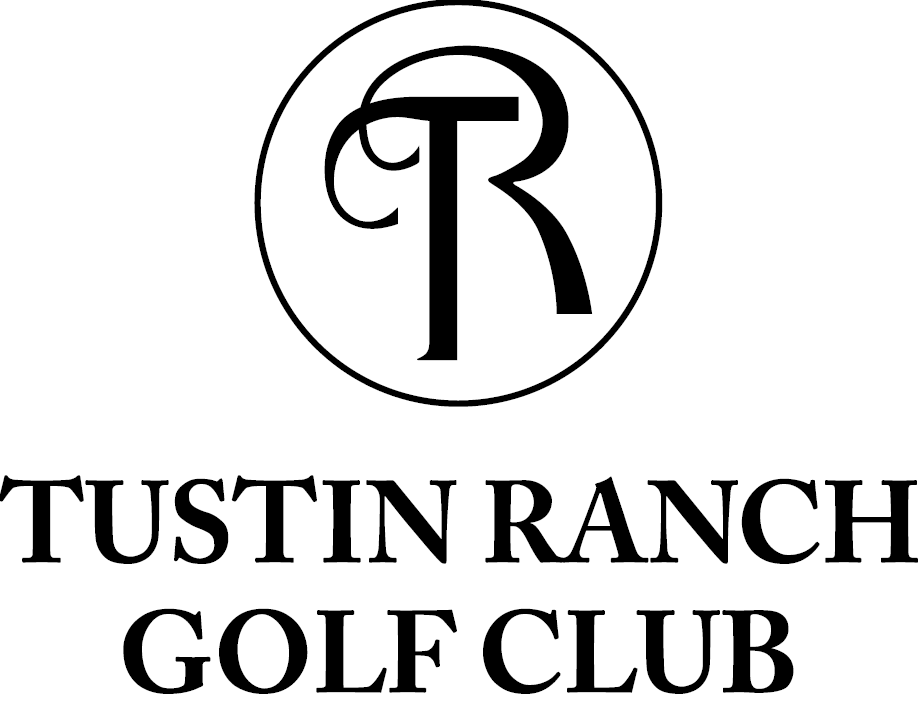 Tustin Ranch 2021 Member-Guest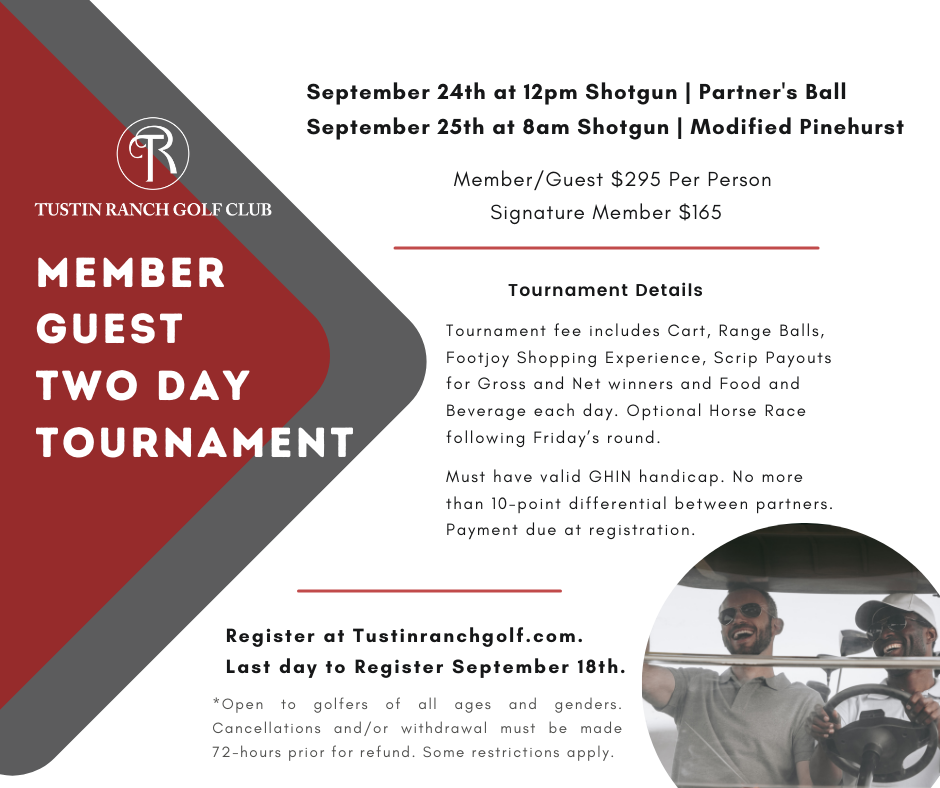 Member-Guest Rules
Member - Guest Tournament Play Rules
September 24 - 25, 2021
All USGA and local rules apply
Local Rules
Distance measuring devices are permitted, so long as they do not provide adjusted distances for elevation.
Flower Beds: We currently do not have any Flower Beds on the course currently.
Ground Under Repair:Marked with white paint, you may take relief, nearest point, no closer to the hole.
Out of bounds on Holes 1, 2, 6, 7, 8, 9, 15, 16, 18 is defined by concrete curbing.
The driveway into Tustin Ranch between Holes 10 and 11 is out of bounds.
The driveway right of Hole 12 is out of bounds.
If there is a question on the course about a rule or correct procedure, please call the pro shop. Otherwise, the player may complete the hole playing two balls pursuant to Rule 20-1c